Faith, Family and Lots of Hard Work Pave the Way for Soper's Success - Funeral Service Insider article.

Read our article in the latest Southern Calls Magazine.

We own and operate funeral homes and cemeteries across the country, and our local people to operate their locations independently. Our interest isn't in making over your business but in empowering it to thrive in the long run. To learn more about becoming a partner with Legacy Funeral Group, please contact us today. For a confidential conversation, call Michael Soper at 713-529-5770.
To our Legacy Family: THANK YOU!
We want to thank our incredible staff for their dedication and hard work during the COVID-19 outbreak. Thank you for all you do. You are truly appreciated!
When you decide to hand over the keys to your business, trust the ones who will carry on your local reputation.
Our main street roots run as deep as your family values.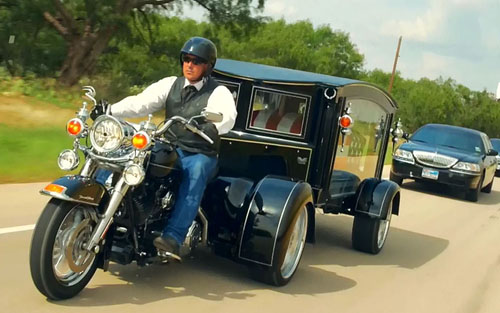 Going Above and Beyond
We are passionate about serving families. That's why our services are highly personalized. We lend the necessary support to our employees to provide individualized care and a personal touch.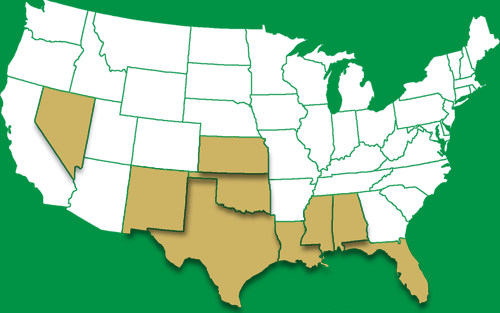 Funeral Service Careers
Looking for a meaningful career in funeral services? Legacy Funeral Group has plenty of resources to offer.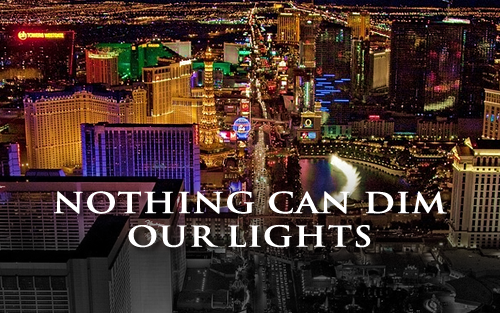 Community Involvement
An extraordinary disaster prompted an extraordinary effort from the funeral homes and death-care professionals called to respond when a gunman killed scores of concertgoers in Las Vegas on Oct. 1, 2017. Davis Funeral Home & Memorial Park and other Legacy Funeral Group staff were a large part of that effort.
Solid As The Mighty Oak
All of us have friends and family with different personalities. Some of them are rock-solid people that you know you can rely on when you need them. All you have to do is give them a call and they will be there. When you need help, you turn to these people and on the rare ocassion when they ask you for help, you are quite willing to help them.

From our very beginning, Legacy Funeral Group has been fully committed to being that trusted friend for our employees and former owners. When you join the Legacy Funeral Group, you're not just becoming part of a company, you are joining our family.