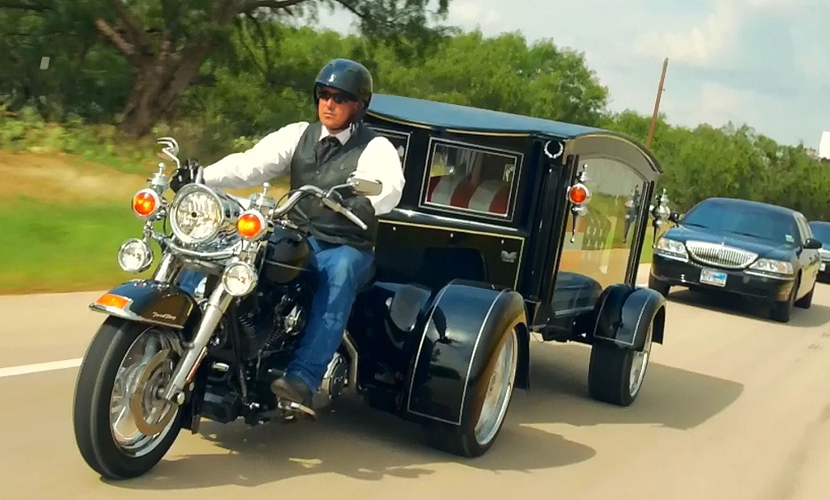 A perfect place for someone just like you.
Finding a career within the funeral service industry is unique—indeed, it is a calling. Unlike other businesses, working in funeral service is not simply a job. It requires the ability to offer a sense of comfort during a time of need. The profession is driven by the compassionate need to serve others, offer a steady hand, and support the living during times of grief. At Legacy Funeral Group, we hold the inherent belief that serving families comes first and offer rewards for the expression of compassion and creativity.
We are a place where your strengths are appreciated, and we look to build upon your natural skill set as a caregiver. At Legacy, people welcome you as you are, and applaud you for where you're going. We are always looking for talented individuals to add to our team. We invite you to search and apply for jobs at Legacy Funeral Group—and discover opportunities to explore whatever inspires you.




Submit Your Resume
If you are interested in a Funeral Service Career, please click the image below to be taken to join our Talent Community page!